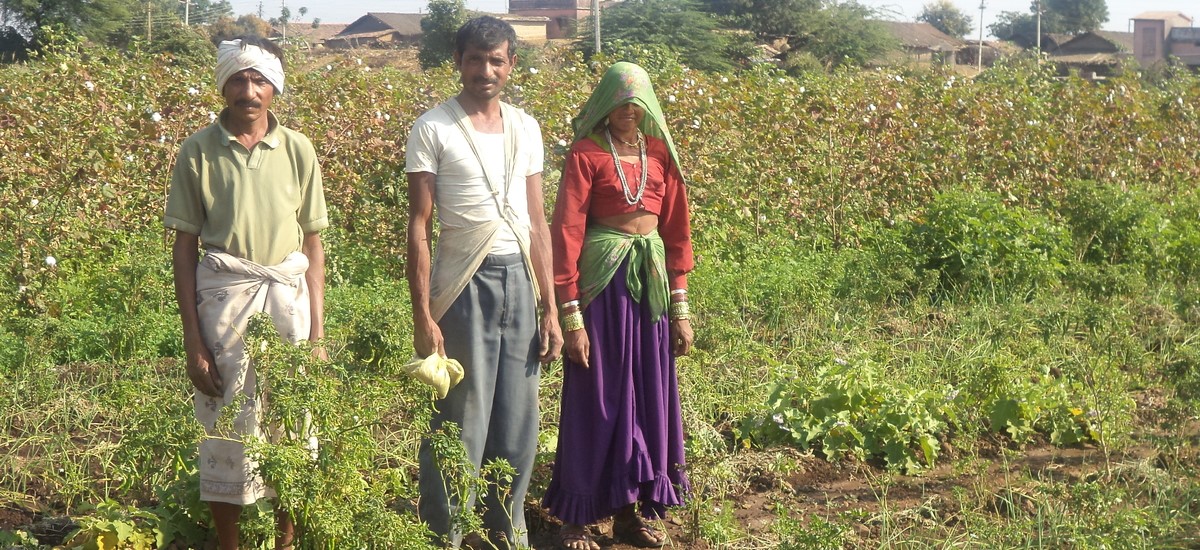 Our Impact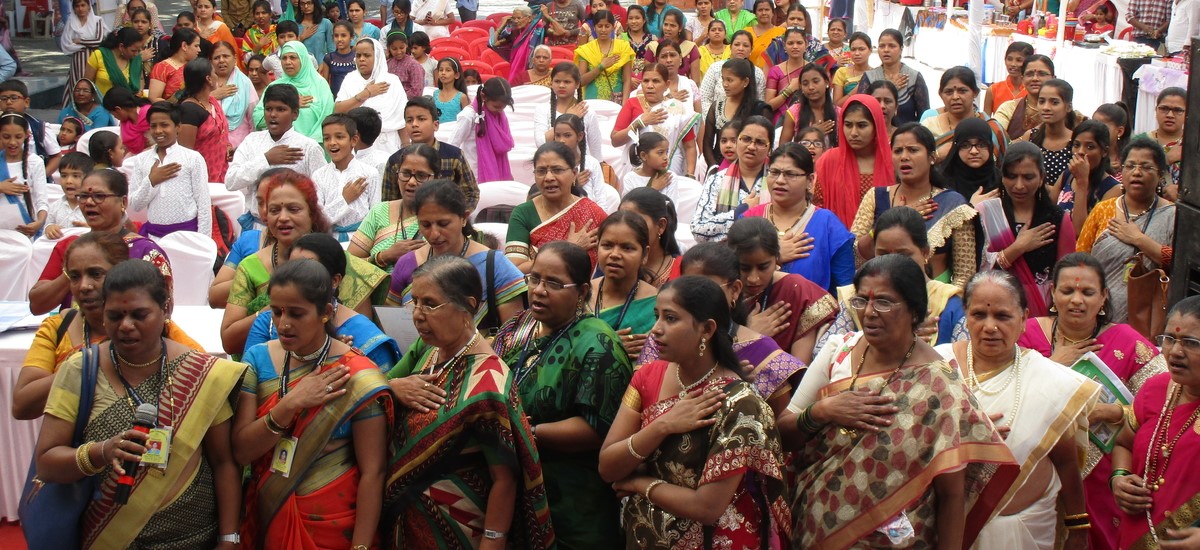 Our Impact
The "Kya Hoga" ( the last of our 6Ks) , is critical for us to reflect where we are in the context of the desired impact we sought through our development interventions.
Sustainability is one indicator where we measure ourselves. For us, people who we have worked with, taking ownership of issues is one important aspect of sustainability. Our Volunteer Cadre, nurtured through intensive training and hand holding represent this. Be it the tiered volunteer cadre of Community based Volunteers, Spearheads and Sahayaks of our Community Centres; or the Chronic Kidney Disease ( CKD) patients and their families who form a city wide network through our Ekta Support Group, or the Utkarsh Campus Ambassadors and Alumni who give back to society in their own way represent long term sustainability.
While data and it's analysis is another indicator, the lives that have been impacted have their own stories to share….
A young man struggling to find sustainable livelihood in Village Kauthal, Block Sangrampur of drought prone Buldhana region of Maharashtra
Belonging to a family of farm laborers, he could earn Rs 60 to Rs. 100 per day for around six months in a year. Balu was not physically strong to do rugged farming work in the extreme climate of Buldhana. He came to Mumbai in search of work, took on saree printing, but that too not for long.
Balu was selected for Motor Rewinding training under the skill development for youth component of RF(I)T's partnership with Vikas Sahyog Pratishthan through which we work in 45 villages in three blocks of Buldhana. Since receiving the training in 2016, Balu has set up a tin shed shop at Pathurda Phata on Shegaon Varvat Road, a strategic location, which ensures clients from nearby villages. Balu has not only generated a sustainable income for himself, but trained and employed one more person and is voluntarily training six more village youth.
Our investment in training Balu has multiplied seven times in two years!
This will be the envy of any businessman !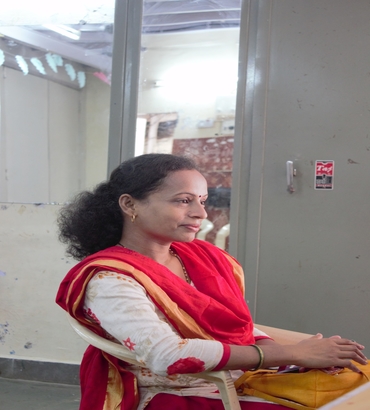 'I am Bharti', she says proudly.
Bharti, the para-Counselor at our Community Centres identifies her self not as someone's daughter, wife or mother, but as an accomplished individual who's name speaks for itself. Having truly understood the importance of counseling, Bharti has earmarked time at all our 6 RCCs for Counseling case profiling. 'Most of these women are like pressure cookers just waiting to blow up because they aren't able to share their problems.' RCC provides this space for women, with confidentiality. Being part of almost all the activities of RCC Shivtekdi since 2013, Bharti's mission to be able to reach out to others with what she had gained herself. This led to her involvement as a Volunteer. She is now a Sahayak- the highest level in our Volunteer Cadre hierarchy, which means she has the capacity to handle our Centres independently, should the need arise.
Bharti also heads the hand embroidery vocational activity unit at our Training Centre.
'I am now an all-rounder!' she says. 'The Center has given me a lot' she says, 'but most important of all, it has given me my confidence.' Bharti is now completing her Bachelors in Commerce degree with the hope of further pursuing a career in Counseling.
Son of a painter and domestic worker, Harishchandra is one of our most unassuming and adjustable Utkarshites. But that in no way undermines the grit and determination of this young man!
Harishchandra , now a Electronics & Communications Engineer, on the path to charting out a successful career for himself, feels that he lacked confidence and was full of inhibitions when his association began with RF(I)T as an Utkarsh scholar in 2013. But the volunteering programme changed him. The RF(I)T team motivated him. His extra volunteering at RF(I)T office gave him useful insights of office culture, discipline and team work.
An active and dependable Utkarsh Campus Ambassdor, Harishchandra has always been a ready volunteer – even till date, as an Alumni. His primary life skills lesson comes from RF(I)T's 6 Ks, which he uses for reflection , analysis and then decision making in his personal and professional life. He then proceeds with his plan of action.
Volunteering has made him confident of taking on leadership roles.
One of the most important values that RF(I)T has taught him are gender sensitivity and equality. It has shaped his perspective of life.
Our Urban team has had a great learning experience at RF(I)T. Their interactions with RF(I)T team members & volunteers have left a deep impact and we hope to incorporate quite a few of the strategies in our programmes. The team felt that RF(I)T's volunteer & community outreach strategies were commendable. They were impressed by the involvement of the volunteers & the various measures taken by RF(I)T to mobilize them on a continuous basis. Amongst the out reach strategies, they were particularly impressed by the various area & community grading system and stake holder analysis. This they felt would become the strongest indicator to select particular area for implementation & future planning. They also felt that the detailed target based planning undertaken by the RF(I)T team to achieve goal based targets was worth adapting. With multiple projects, this would help them focus better. The team is highly motivated and hopes to incorporate these and other smaller details into our programmes.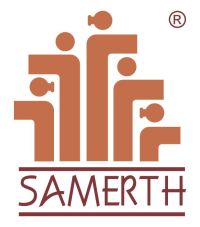 Both Sunita and Divya have been associated with RF(I)T since 2015 when Sunita applied for financial assistance for her post kidney transplant medication . Divya had applied to us at the same time for a Scholarship to support her Computer Engineering studies.
The family has become an integral part of RF(I)T. While Divya progressed from volunteering tasks to a Campus Ambassador, Sunita is an active Ekta Support Group Volunteer.
But things were not easy for the family when Sunita was diagnosed with kidney failure. They took interest bearing loans for the treatment and there were times when Sunita felt that she should tell her daughters to give up studies and take up jobs as the family could not afford their education. But her husband and she overcame those weak moments and emerged stronger with the resolve to give their daughters the education that they did not have themselves.
Today Divya partly shoulders the family responsibility. Sunita proudly says that it is because of Divya's income that they could undertake urgent repairs of their house.
Pradnya, the younger daughter, pursuing a Bachelors Degree in Management Studies is also supported by RF(I)T.
While RF(I)T's Utkarsh and Ummeed programmes have helped the Borkars' help themselves, it is Sunita's perseverance and grit that has made it possible.